Program Pins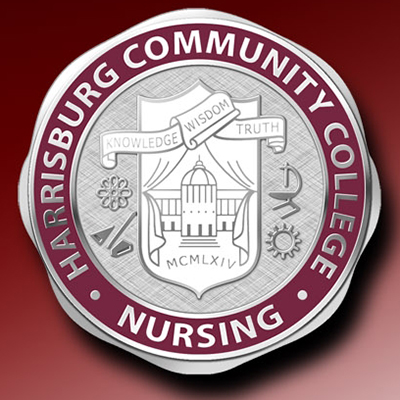 enlarge image
Product Description
These pins are for Spring 2022 graduates of HACC's RN Program taking part in the May 2022 pinning ceremony. A list of names of Spring 2022 graduates has been provided and these students' orders will be filled before any non-Spring graduates. The deadline to order a pin online and have it arrive in time for the pinning ceremony is March 13, 2022. Any pin ordered after March 13, 2022 is not guaranteed to arrive before the pinning ceremony.

If you choose UPS Shipping, your pin will be shipped in early May to arrive in time for the ceremony.

If you choose to pickup your pin at a bookstore, you should choose the shipping method 'Pickup at ___' for the campus at which you are picking up your pin. You will be notified by email in early May when your pin is ready for pickup.

Choose the type of metal for the pin by selecting the color.
Customers who bought this item also bought