Graduation
---
Fall 2022 Commencement!
HACC's Fall 2022 Commencement Ceremony will be held on December 13, 2022. For more information, please refer to HACC's Commencement Webpage.
To purchase Student Regalia and other Graduation Merchandise from the HACC Bookstore click here.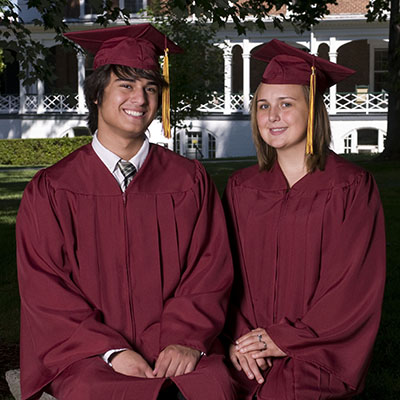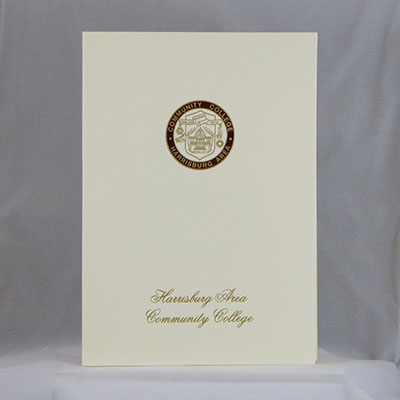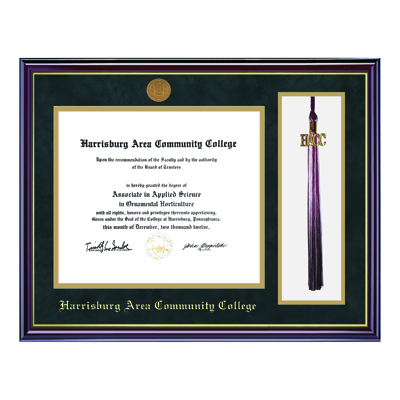 Flowers and this specially designed T-Shirt listing the names of HACC Fall 2022 Graduates are available to pre-order from HACC Bookstore's partner vendor.* for pickup at the Commencement Ceremony.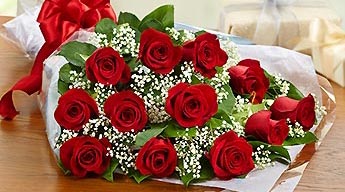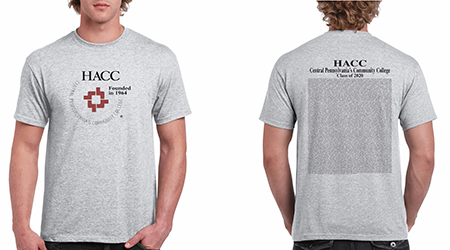 *Clicking on this link will take you to The Commencement Group website. Any questions about merchandise, purchases, or returns for items on this website should be made as directed on The Commencement Group website.