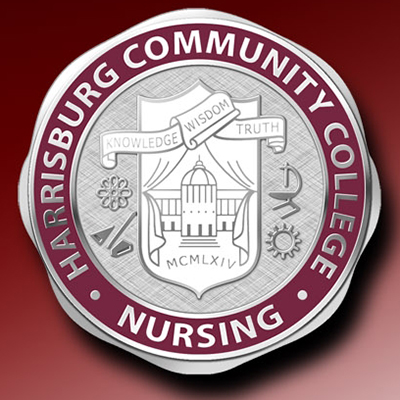 enlarge image
Product Description
Attention: A limited number of RN pins are can now be ordered. These could sell out without notice. If you don't see the type listed as orderable on this page, it is not available.

These pins can be ordered (pending availability) to ship ($9.95 fee) or be picked up (free) at any of our campus store locations.

If you are ordering a pin to take part in HACC's Fall Pinning Ceremony on Thursday, December 14, you must place your shipped order on or before Sunday, December 10 or place your pick up order on or before Tuesday, December 12.

HACC Id Number Required at checkout. Choose pin by selecting the color.
Customers who bought this item also bought