Surg Tech
HACC Surg Tech Ladies Crossover Flex Tunic
Our Price:

$29.99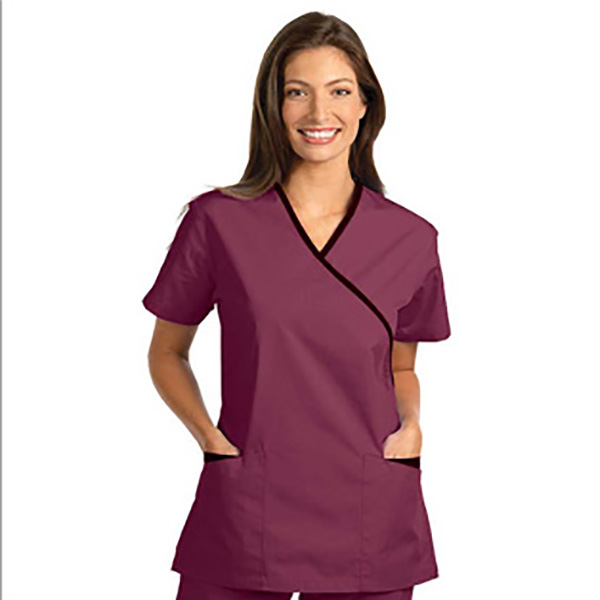 enlarge image
Product Description
65/35 Fashion Poplin®
Contrasting sleeves, trim and side panels.
Moisture wicking fl exible side panels.
Two lower pockets with inset contrasting pocket.
Side vents.
Form-fl attering, stylish and flexible.
Please note that uniforms may need to be special ordered from the vendor once your order is processed on the bookstore website. Actual delivery date to your home can be up to 4 weeks from the day your order is processed.
Customers who bought this item also bought